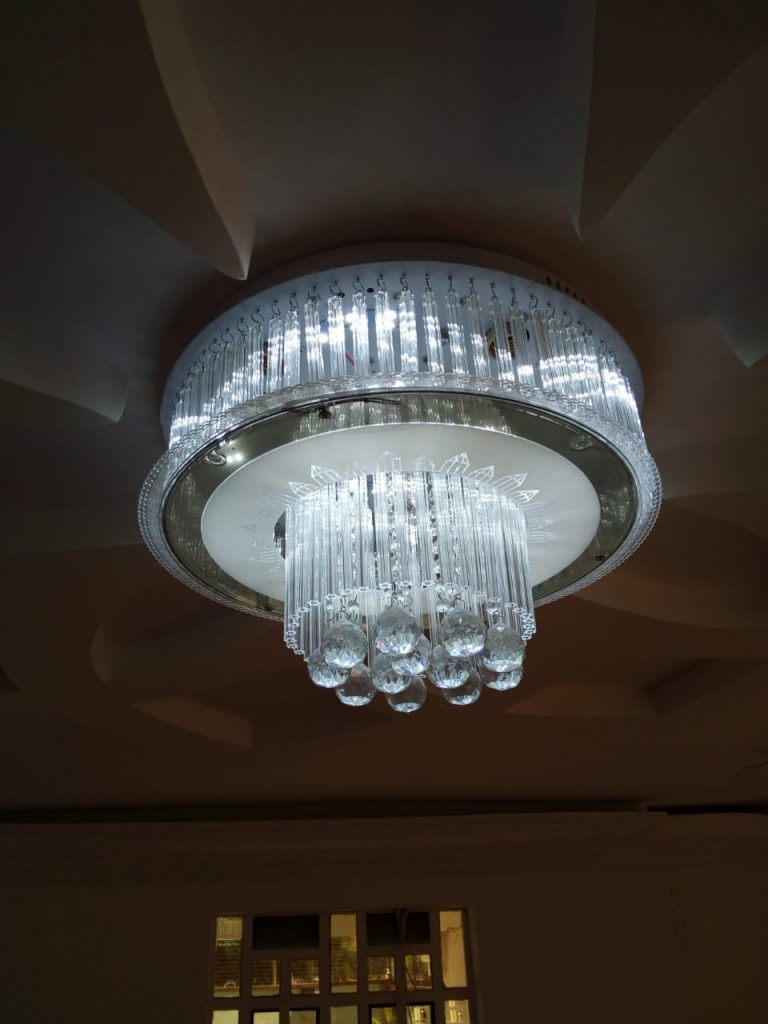 Interior Design is the art of planning & organizing spaces (commercial or Residential to attain a designed outcome. At Rofrah Trading Ltd we are always eager to hear a client "Brief" & generate appropriate design concepts, blue prints, templates, mood boards, perspective drawings, sketches & ideations e.t.c which can then assist us to manipulate an existing space to fit an intended use, customize it to conform with a client's preference or even make it more useful. This includes, hyping the spirit of a space by creating vocal points , actuating "dead" spaces to bring them to "life" & Accessorizing a space using interior design fundamentals; (Principles & Elements)
Interior design templates generation & consultation services.
Space planning & design ( Residential / Commercial ).
Floor Plans, Scales & Architectural Drawings.
Color Themes Generation.
Interior Decoration.
Accessories & Soft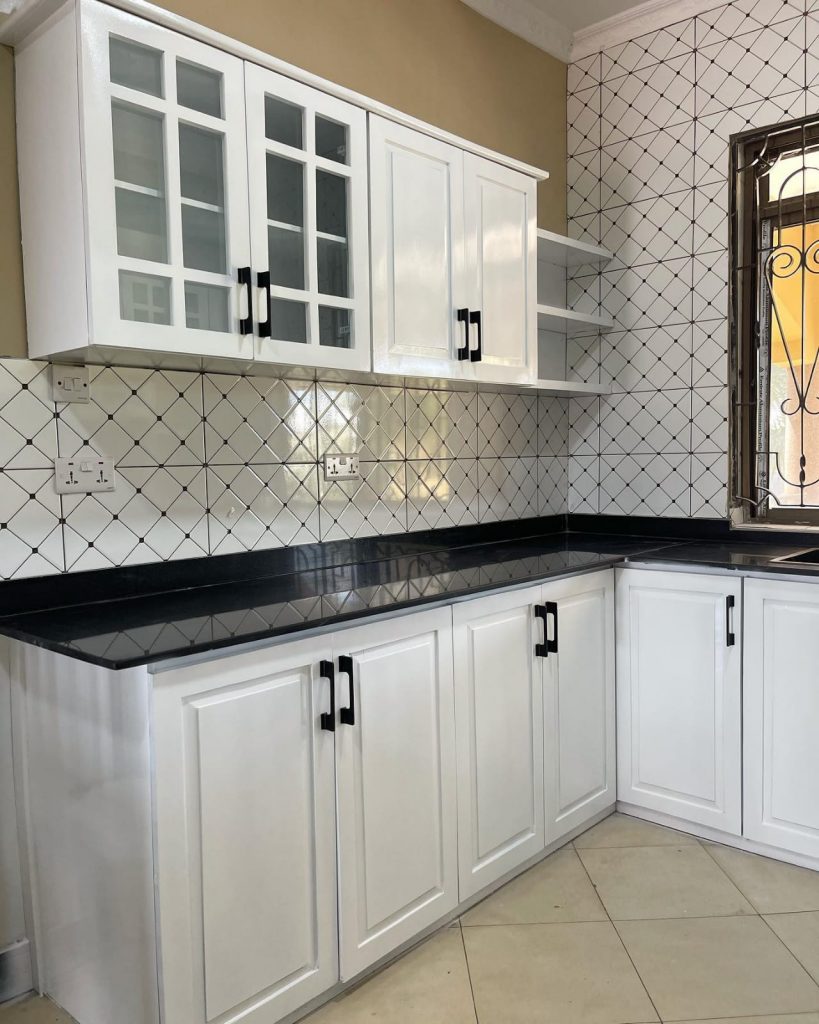 B. Interior Fittings / Decoration:
Interior decoration is the spirit of taking already existing spaces & adding or fitting decorating elements to make them;
Beautiful, appealing & easy on the eye.
Conform to the certain, intended function.
Personalize & customize to a client's individual taste or class.
Workable & fun to live in. etc..
At Rofrah Trading Ltd, we pride ourselves as connoisseurs when it comes to creating interior & exterior finishes. Using the choicest array of fittings, soffits, decorating paints, floorings & ceilings, we are able to spruce up boring, empty shells into realistic, fun, bold, colorful inviting homes.
Our main goal is create * artful elegant looking homes that denote the look, the feeling to match a lifestyle or even your personality. Feel free to call & give us your brief so that we can come up with a template & a befitting budget.
Our summarized scope of work in this cuts across residential or commercial development & includes the following;
Gypsum ceilings, Acoustic ceilings, PVC ceilings, TNG wood ceilings, LHP Board ceiling etc..
Tiling works, Terrazo floor installation, wood banquettes installation etc..
3. Paintings & Decoration Works;
House painting color schemes generation, ruff in tiff exterior textured finishes application, wallpapers installation, wall effects application, vocal point's creation, e.t.c..
Curtain rods installation making fabric curtains, office blinds etc..
Installing window panes, decorative glasses, curtain walling, cladding, facades, windows film & tints. etc…
6. Kitchen & Wardrobes Works;
Fitting works for MDF & wood kitchens, granite & marble worktops, kitchen islands, inbuilt cookers, wardrobes & walk-in closets including the six types of kitchen layout designs. i.e;
One wall kitchen.
U-Shaped.
L-Shaped.
Island Kitchen.
G-shaped.
Gallery ( Parallel ).
7. Furnitures & Furnishings Works;
We do fit in of customized coaches, sofas, beds, tables, home office furniture. etc.
8. Welding Works (Steel Iron Mongery)
We undertake on-site welding, fabrication & installation works of;
Steel Gates.
 Steel Doors & Windows.
 Stair Grills.
Furniture (beds & Chairs) etc..
Car Shades.
Swings.
Containers Fabrication Works.
Steel Shades Markets.
Steel Roofing. etc..
See Below Our On-site Work Demos.