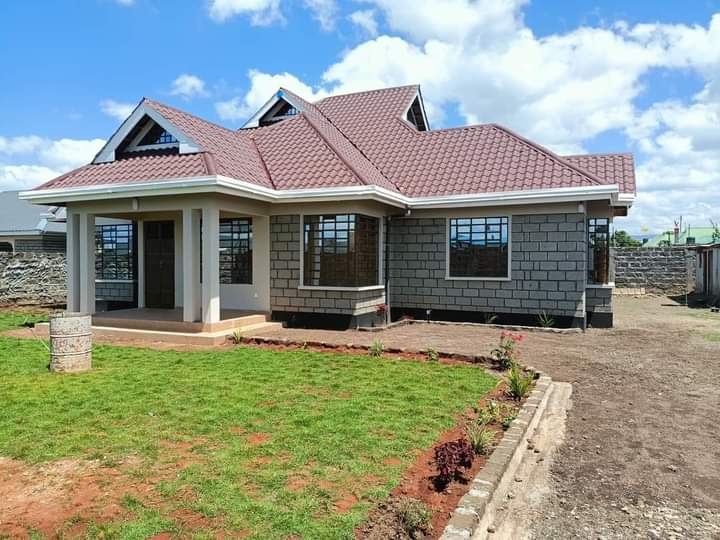 " A DYNAMIC ALTERNATIVE TO YOUR TRADITIONAL BUILDER"
ROFRAH Trading Ltd is an innovative Building & Construction provider with over 10 years of combined experience in onsite practice. We are fully registered by the Kenya National Government (B.R.S) & Certified by all Industry Regulators, Authorities & Agencies including;
Registrar of Companies –> (PVT GYULE Q2)
National Construction Authority –> (N.C.A) – 41982./B/0718
Kenya Revenue Authority –> (K.R.A) – P051738611H
Nakuru County Government License –> (No. Bc-416744)
We understand the intrinsic connection between a client and his/her vision, the huge financial investment and emotional strain that goes with every construction project, so it's important to know that you're working with a company that genuinely cares about the work as much as you. Our "PARTNERSHIP" approach to make sure that you are consistently assured of quality work, timely deliveries and set budgetary allocations through provision of regular work updates and progress reports as we fulfill our mandates, our guarantee is one; your dream will become a reality.
"To be a dynamic alternative to your traditional builder while integrating innovations to Build" This is the main reason why we are constantly on the lookout for international dealerships, franchises & licenses with companies offering revolutionary construction technologies. Locally, this has been us developing working relationships with a long list of qualified tradesmen, artisans and sub-contractors that partner with us to archive the set of standards of excellence that we strive for in every job. At ROFRAH we emphasize appraisal training and skills upgrades so that we can provide exceptional customer service. In this regard, we have attended training/benchmarks organized by the National Construction Authority and reputable market leaders including; 
Kenya National Housing Corporation (N.H.C).
Mabati Rolling Mills (M.R.M).
Kenya Association of Manufacturers (K.A.M).
Space & Style Ltd (S & S).
All these pieces of training have cut along all facets of Business including in; Alternative Building Technologies (E.P.S Building Technology) , Interior Deco Practice Painting & Substance Technologies Products Standardization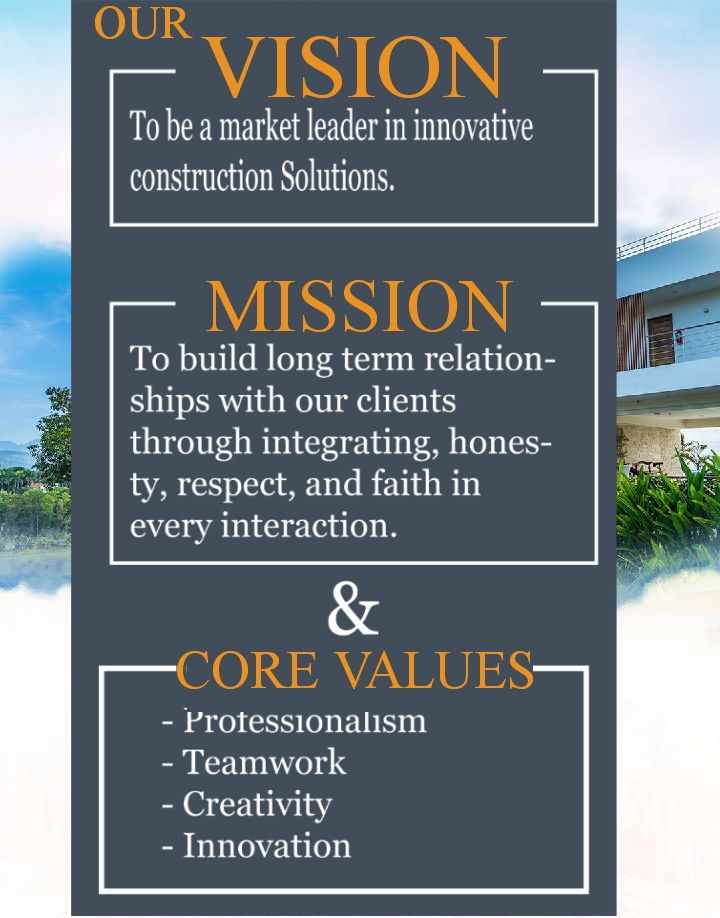 Do you want to see our *profile?
Hit the Button Below…
Happy Client Says About Our Company