"From Concept To Completion"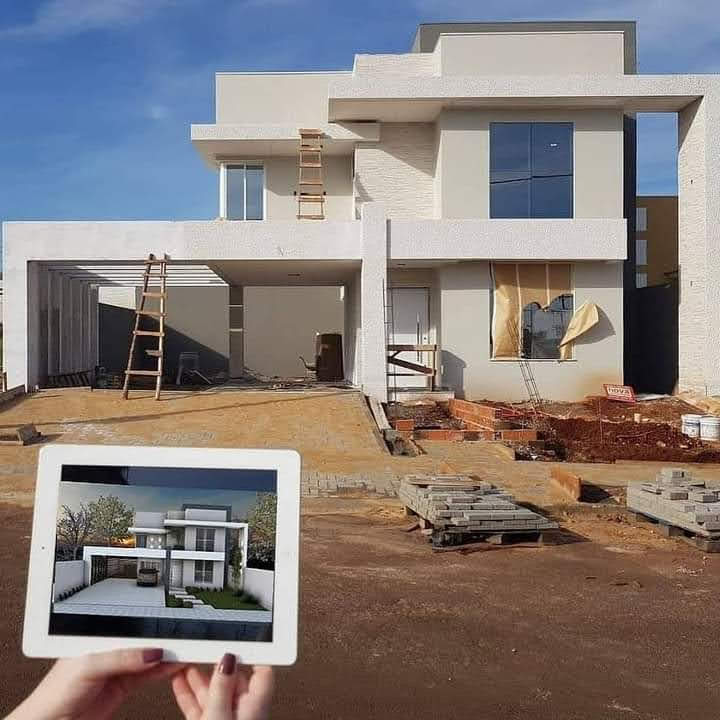 Any construction project, be it a new home, business premises or commercial development is a presentation of who we are, an extension of what we represent in the community or a tangible example of our place in the society & because of this, it must be done with a level of care details and partnerships that acknowledges the builder and the client.
At ROFRAH we fully understand this, that is why we have packaged our "New Build Services" to be all-inclusive. From initial consultations with a client (brief) generation of architectural drawings or plans and visualization of the interior or exterior spaces before committing resources to actualizing them. Whether your existing projects consists of multiple large commercial developments or individual homes, we always promise flawless finishes with positive visual appeal including contemporary fittings which are long lasting with all the other associated benefits of modern living (an end product that fits the criteria) of "WHERE PEOPLE ASPIRE TO LIVE"
OUR NEW BUILD SCOPE OF WORK INCLUDES:
Architectural Drawings.
Sub-Structure -Walls Foundations & Slabs.
Superstructure – Beams & Walls.
Mechanical / Electrical & Plumbing Installations.
Security Installations e.g Perimeter Fences.
Waste Water Management/Water – Back-up Reservoirs.
Sourcing & Supply of Construction Materials to the site directly from manufacturers at competitive prices.
Planning & Building Permits Acquisition / generating detailed schedule of works ( all undertaken at predefined time frames )  
Sub Structure - Walls Foundations & Slabs.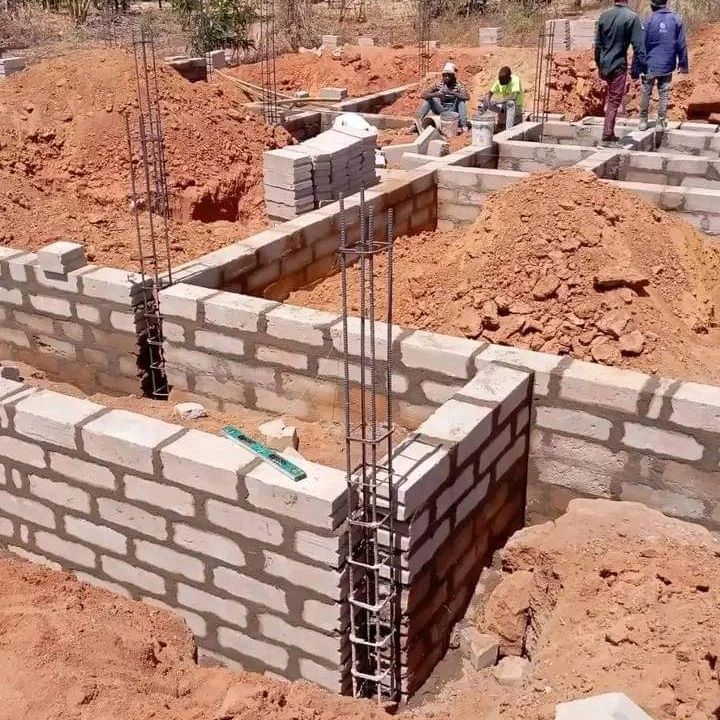 Mechanical / Electrical & Plumbing Installations.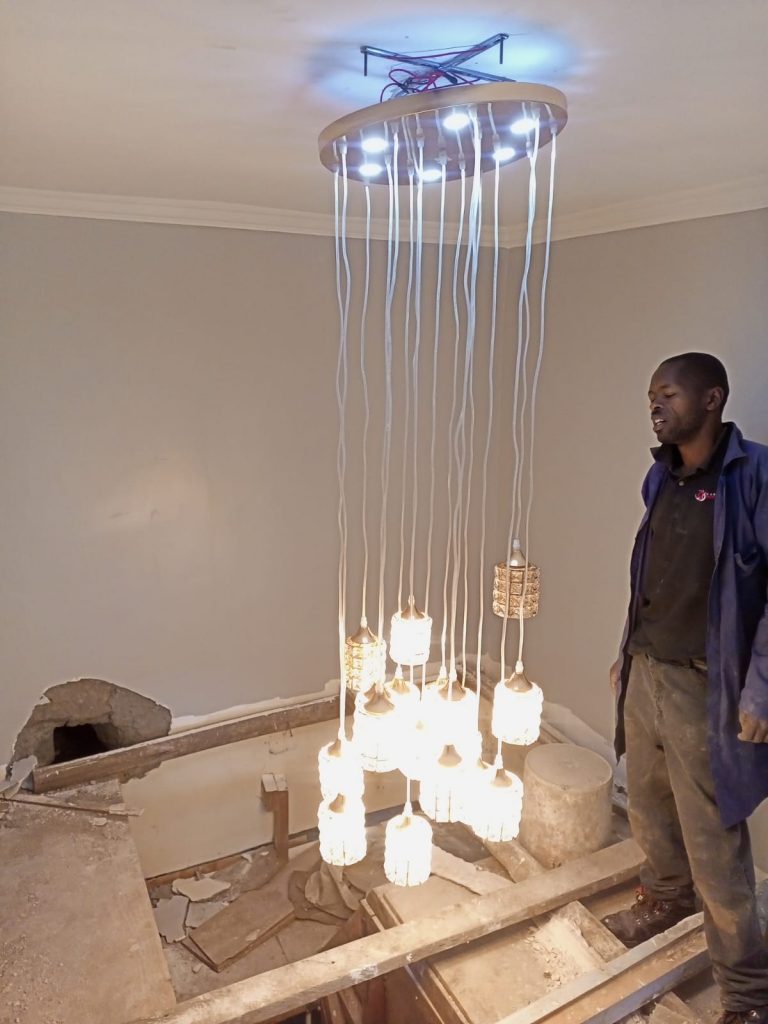 Security Installations e.g Perimeter Fences.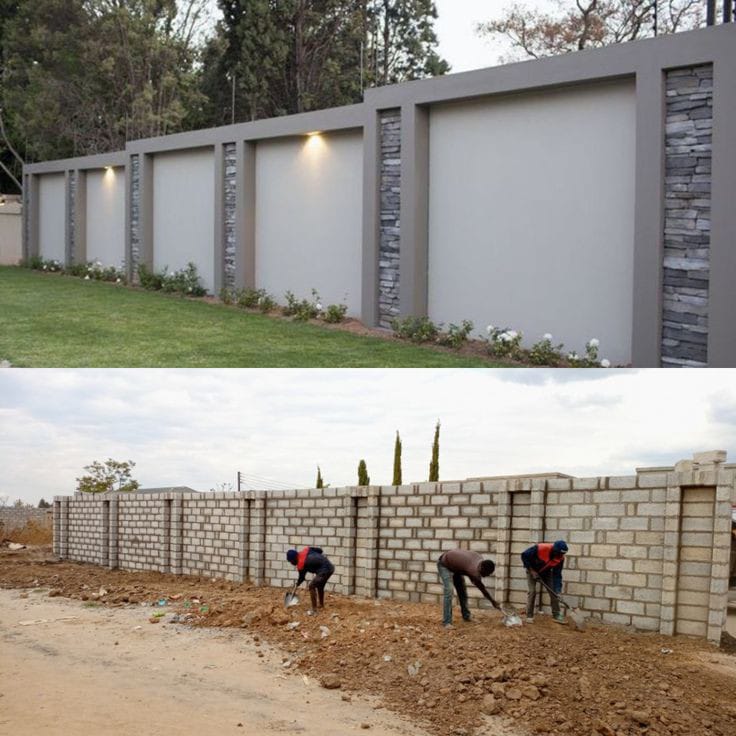 Waste Water Management / Water - Back-up Reservoirs.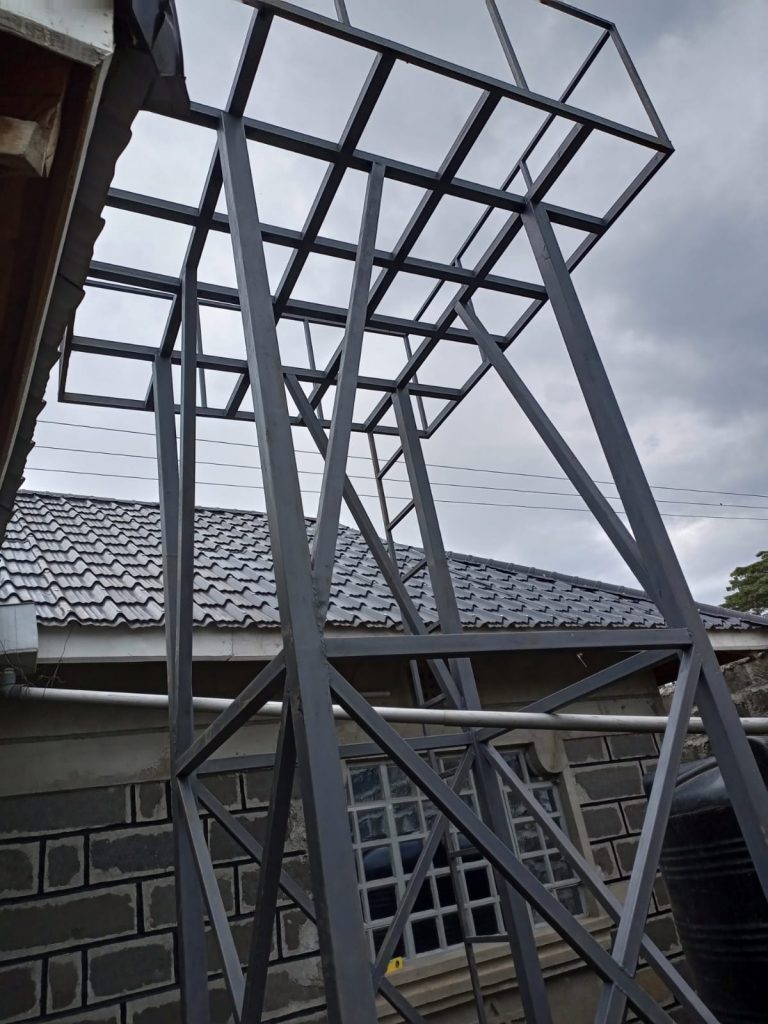 At Rofrah we say it does not always have to be convectional stone and mortar. People need safe, affordable, comfortable place to live in, Construction cost need to be reasonable and never a determent! The above has seen us embrace Modular & Alternative Building Technologies  (A.B.T.S) which are cost-effect, fast & sustainable but do not compromise on quality. some of the ( A.B.T.S ) that we are experienced in using include;
E.P.S or Expanded Polystrene.
Interlocking Concrete Blocks ( I.C..B).
Stabilized Concrete Blocks (HYDRO FORM ).
Precast Panels ( P.C.T ) amongst others.
In Partnerships with supplies from National Housing  Corporation, our company is readily available to bring these amazing modular alternative building technologies to your next project at a cost, time & skill efficient option. To the traditional stone & mortar. We may also do "Hybrid Construction" where we use the traditional mortar and stone together with EPs or any other Alternative Building Technologies.
See Below The ( A.B.T.S) Technologies
E.P.s Or Expanded Polystrene.
Interlocking Concrete Blocks ( I.C.B )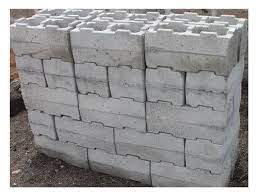 Stabilized Concrete Blocks ( HYDRO FORM)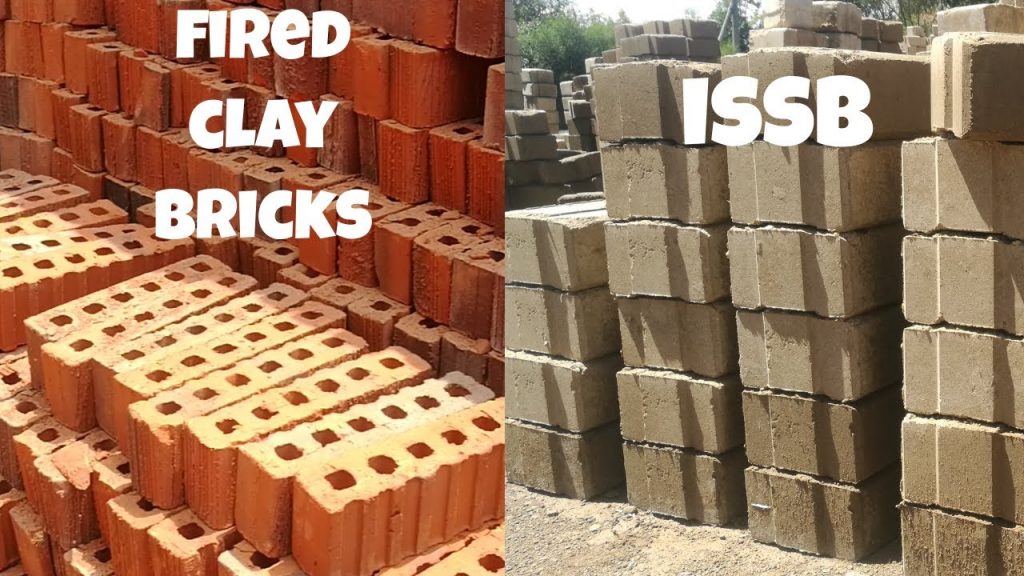 Precast Concrete Panels ( P.C.T )