COMMERCIAL SPACES DESIGN.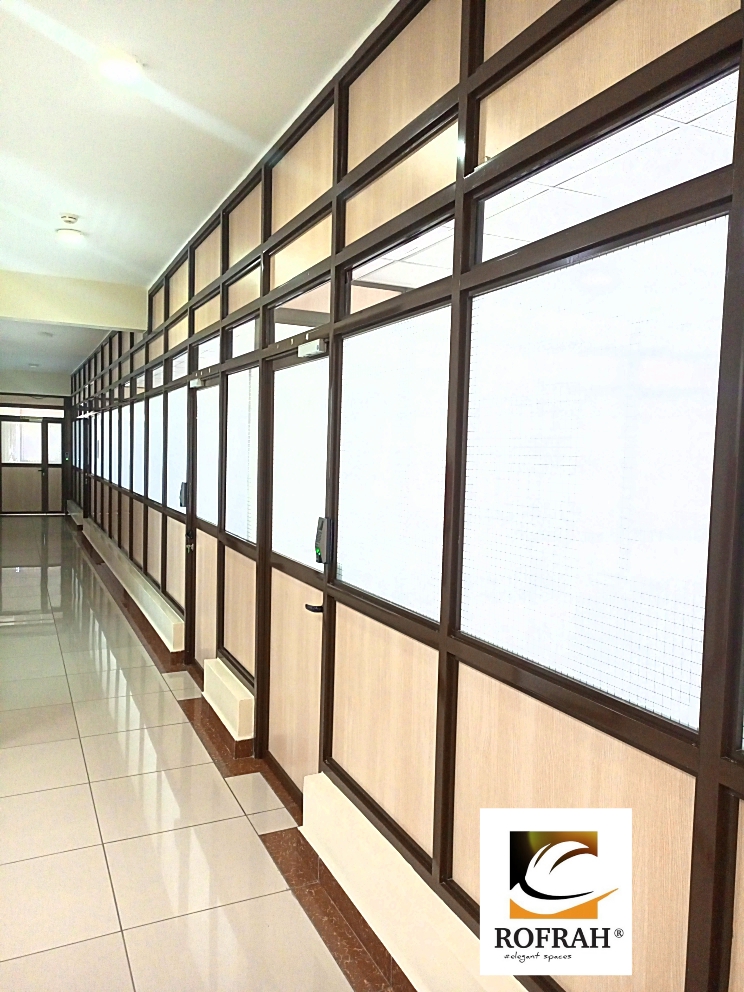 While generally Space Planning involves the allocation & division of space for particular needs or activities without wastage or unnecessary baggage. Commercial Design is the process of setting up a space for business office & service activities, hence the need for a different set of parameters & requirements for the residential spaces. At Rofrah Trading we understand this very well & that is why we offer supplementary services including;
Floor Plans layout drawings.
Furniture & hardware arrangement layouts.
Inserted branding elements layouts.
Allocated spaces & poles layouts.
Merged telecommunications & technology systems to be used layouts.
3D, 2D project simulatios.
Our scope of work in this area covers the following.
Partitioning Works – We are experienced in using aluminium profiles, gypsum & medium density fiber boards (MDF) to undertake all kinds of partitioning works for all types of & size of commercial spaces.
Ceiling & Lightning Works – This Includes installation of gypsum boards or acoustic ceiling works & appropriately fitted lighting fixture, wiring, fitting. etc..
CCTV Security Cameras Installation – as per clients need, we install CCTV cameras including single packs, 180 degrees or 360 degrees, compound eye cameras to secure vital installations or monitor activities within specified spaces.
Painting & Decoration – We also do extra mile painting & finishing works to match the brand aspirations of a business ones depending on an individual client's brief or directions.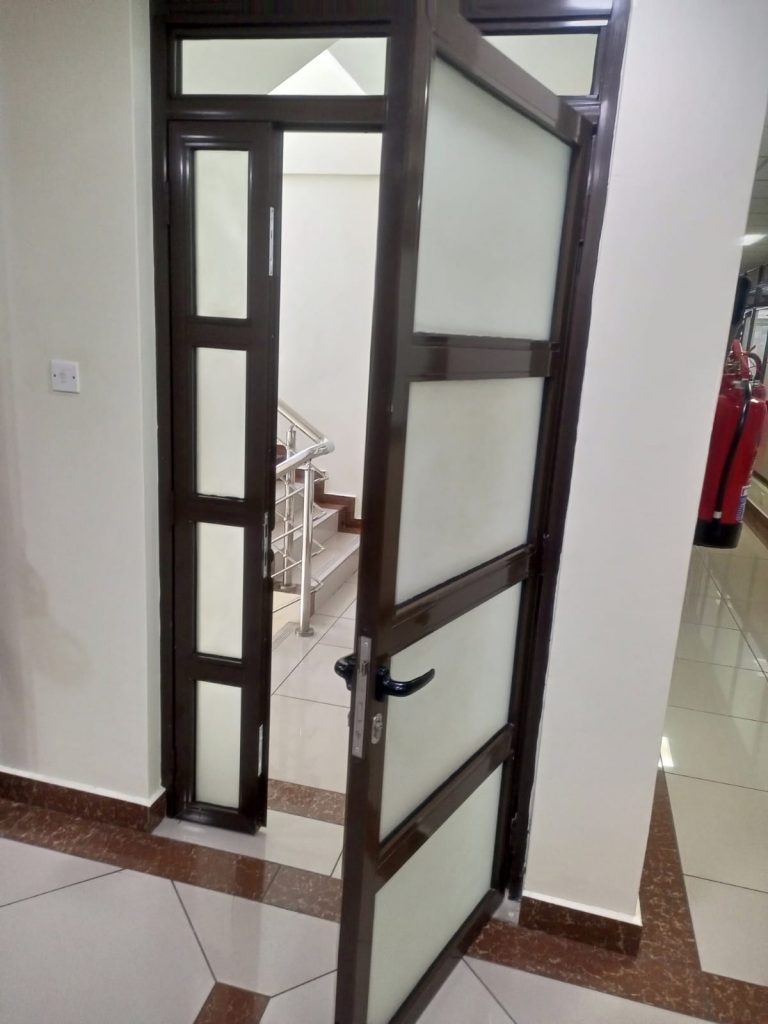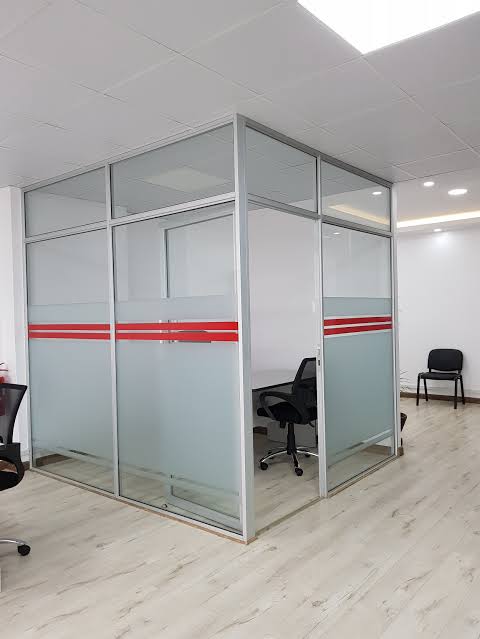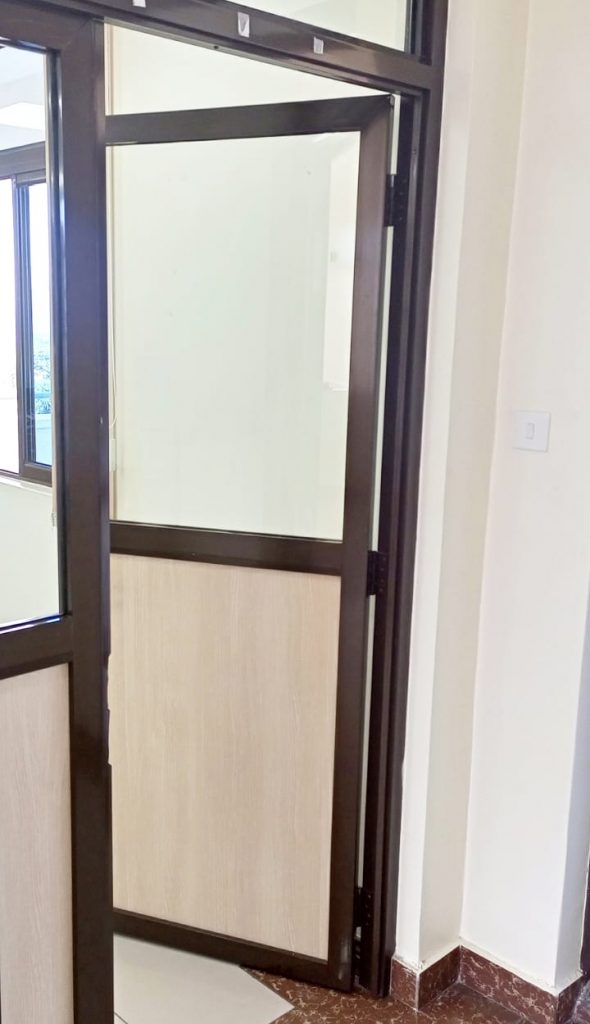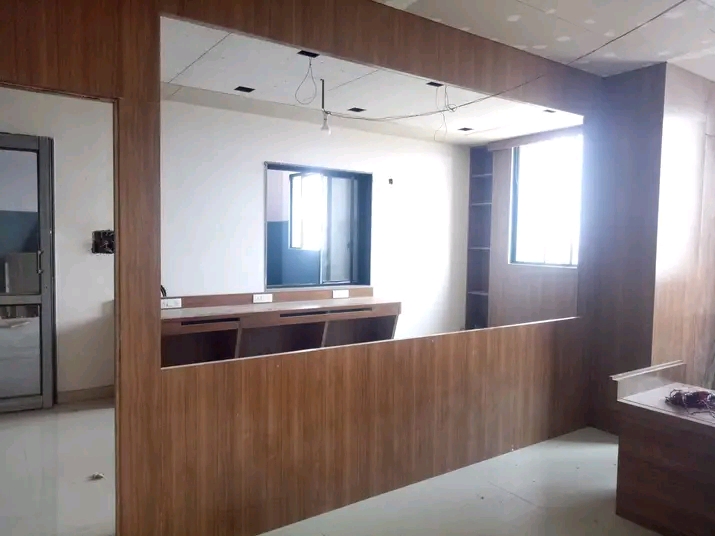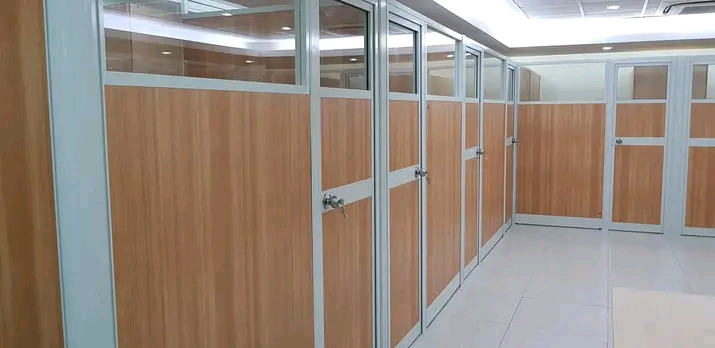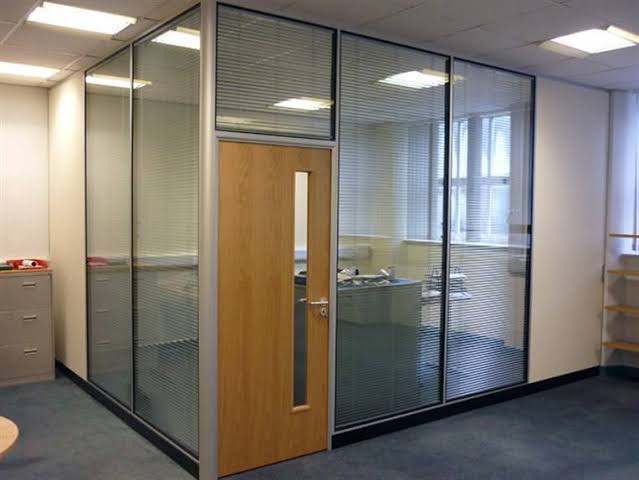 Ceiling & lightning works
CCTV Security Camera Installation